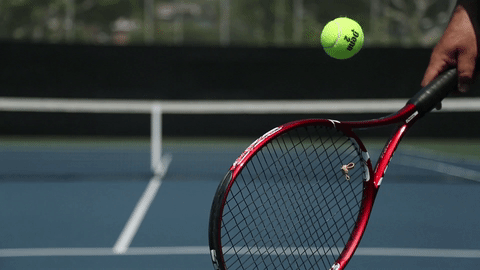 -GROUP CLASSES:
These classes are 6-8ppl max and come in various styles and formats, depending on your needs. They are a good value and an even better workout!
-PRIVATE LESSONS:
The best way to make improvements to your game quickly! You can work on whatever you want for however long you want in order to take that next leap forward!!
-DRILL BOOK:
Here you can find all kinds of drills and games, along with some friendly tips, to improve your game individually or with a group of friends.